Helen Keller once said that if she could only have one thing back she would want her hearing back, not her vision; vision separates you from things but hearing separates you from people.  We don't want you to feel separated from the people that matter to you.
We are emphatic to our patient's needs and grateful for the opportunity to help them once again enjoy the sounds important to them.  There is no greater reward for us than when we see that we have helped to drastically improve the quality of our patient's life.
Recent research published in the Archives of Internal Medicine report that one in five Americans age 12 and older experiences hearing loss severe enough to hinder communication. If you think you have hearing loss, or know a loved who does please schedule an appointment so we can help you.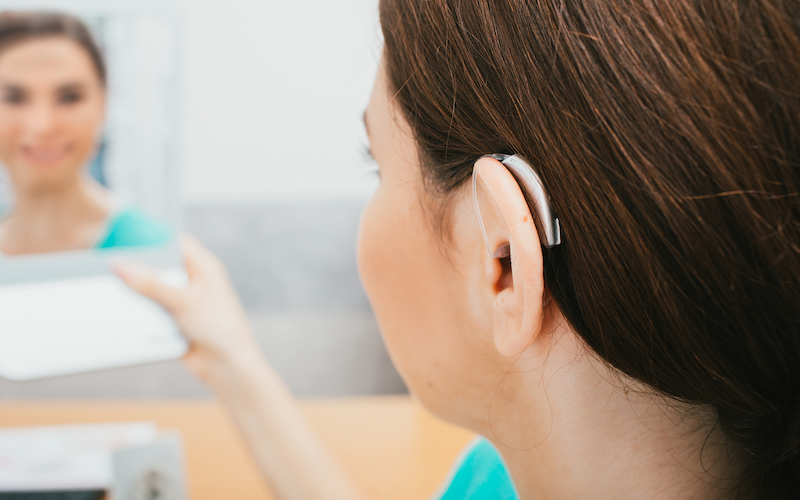 The Solution is Simple
Communication is critical in life. Your job and social interactions are all more rewarding when you can communicate confidently – and hearing is vital to that. Research shows that people who get hearing aids benefit from:
Fewer instances of confusion and disorientation
Increased ability to concentrate and multitask
Better memory skills and a greater ability to learn new tasks
Alertness and awareness of their personal safety
Increased earning power and more control over their lives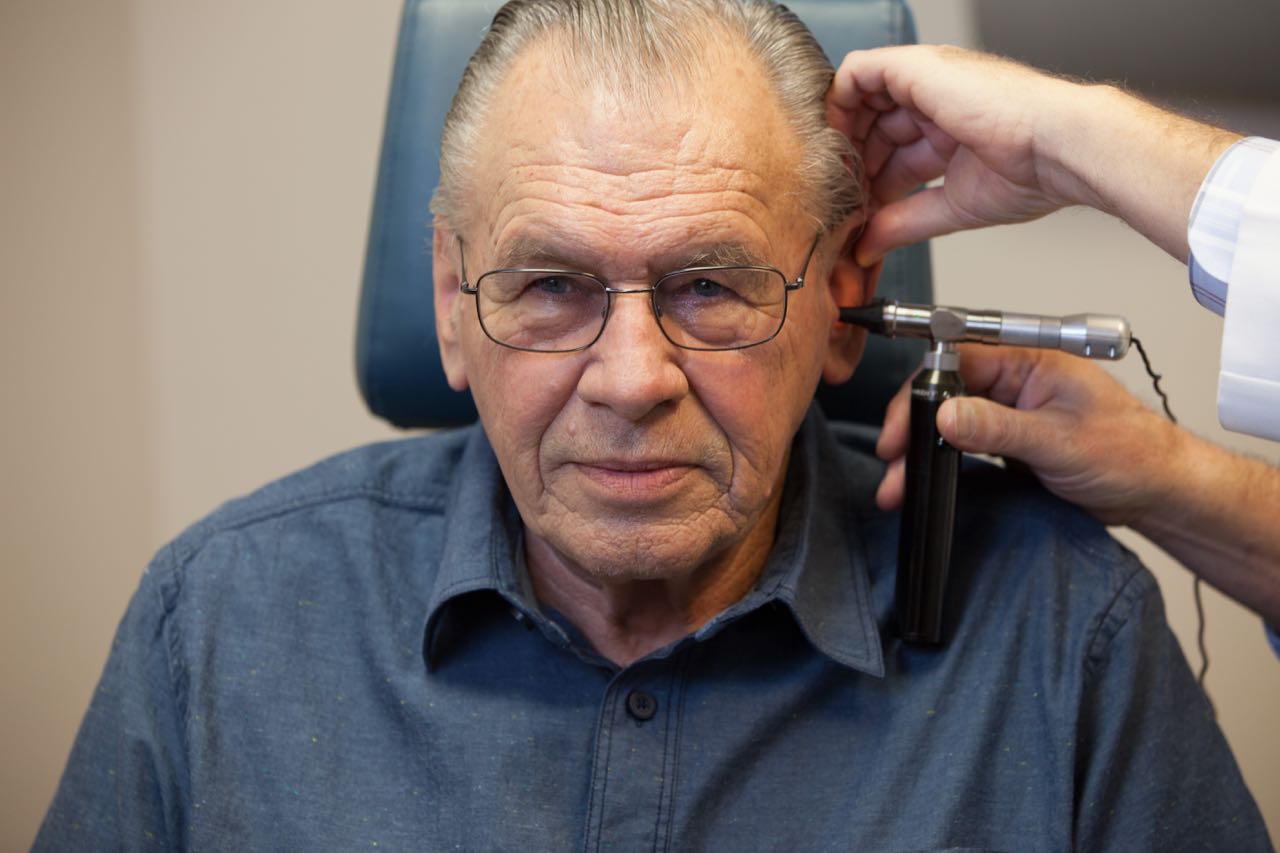 The Steps for Better Hearing
Your Hearing is Vital to Living Life to the Fullest!
Contact us today to schedule your appointment.
---