Pacific Audiology Center has partnered with Puro Sounds, makers of a high quality wireless Bluetooth headphone that is kid friendly.
Kid safe headphones are designed to prevent kids from turning the volume up above a safe level. Parents can be assured that their children are not listening to the music at damaging levels. Puro Kids headphones are safe for a child's hearing and sound terrific.
Puro's approach to safe listening is unique. It starts with a simple formula.
Block out 82% of the background noise

Our design is fully passive and yet is able to knock out background (ambient) noise on a level that is comparable to some of best active noise cancelling headphones on the market.

Limit volume to 85 dB

This is the maximum safe listening level as recommended by many organizations (Hearing Health Foundation, OSHA, World Health Organization, American Speech Pathology Association, etc.).

Studio Grade Audio Quality

With our patent-pending Puro Balanced Response® curve. Genuine studio grade audio, engineered to deliver an amazing listening experience with clear, crisp vocals and full, dynamic bass all within 85 dB volume limit.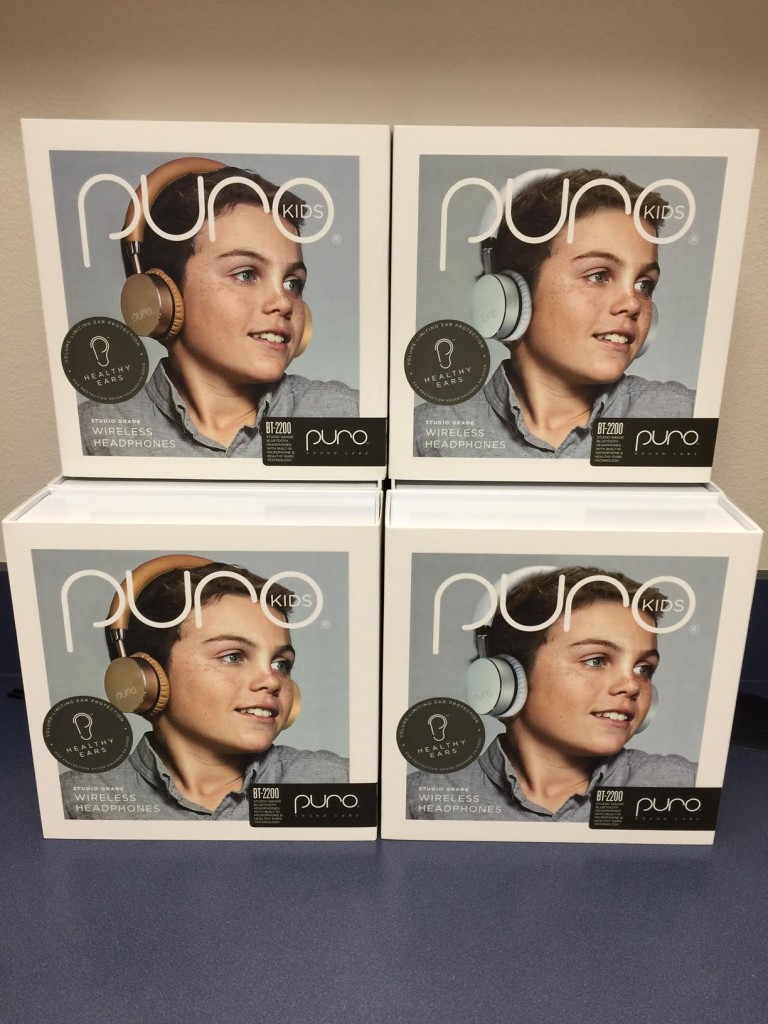 Simple formula (1 + 2 + 3) = Healthy Ears, The unique Approach to Safe Listening Healthy Ears
This is why our headphones are SAFE. That is also why our solution is better than ANYTHING else on the market. It is about more than just volume limit.
Performance, comfort and personalization is in every product.
The perfect fusion of today's leading research, advanced science, innovative technology and cutting-edge design – each and every hearing solution we fit is engineered to deliver optimal performance specific to your unique needs and lifestyle.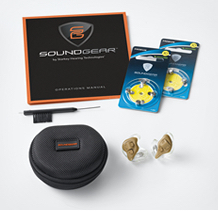 Your Hearing is Vital to Living Life to the Fullest!
Contact us today to schedule your appointment.
---